Thank you Frank, Detlef, Michael, Uli, Oliver, Dirk and Ralf for having given so much of yourselves in order to make Bouillon de Notes a place where we want to be …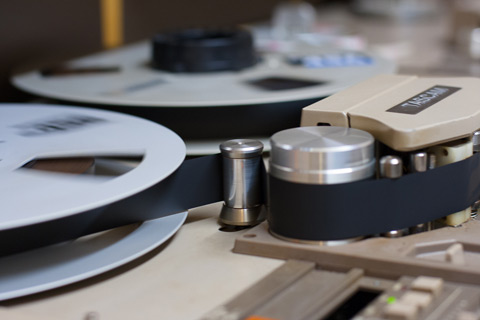 It is a pleasure for me to thank all those who contributed to realize Bouillon de Notes:
First of all thanks to KJ and Lisa who inspired us with their creativity.  To Christiane for her hard work in reading and correcting,  Florence for her creation of the logo of BdN.  Finally thanks to all the translators who allow us to present you BdN in English, French and German: Bettina Bellande, KJ Denhert, Sylvie Mennini and Antoinette Stevens.